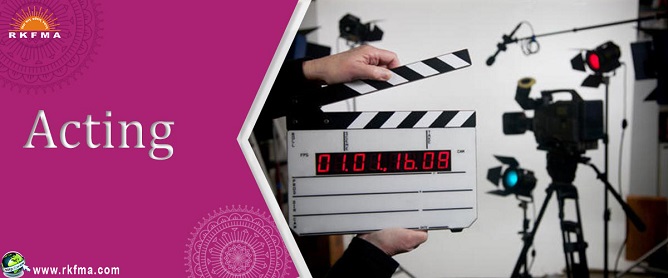 Why You Should Attend An Acting Institute in India
Acting Institute in India
Have you ever wondered how an actor is able to captivate your brains with their impeccable performance? Have you ever wondered how they completely submerge themselves into a character which at times they don't even relate to? This art is called Acting. Acting is an art form of getting yourself a character which might or might not be similar to your personality. These days we have a plethora of acting classes in India that conduct workshops and plays that increases their flexibility to dwell into a given situation with the people they might be working with.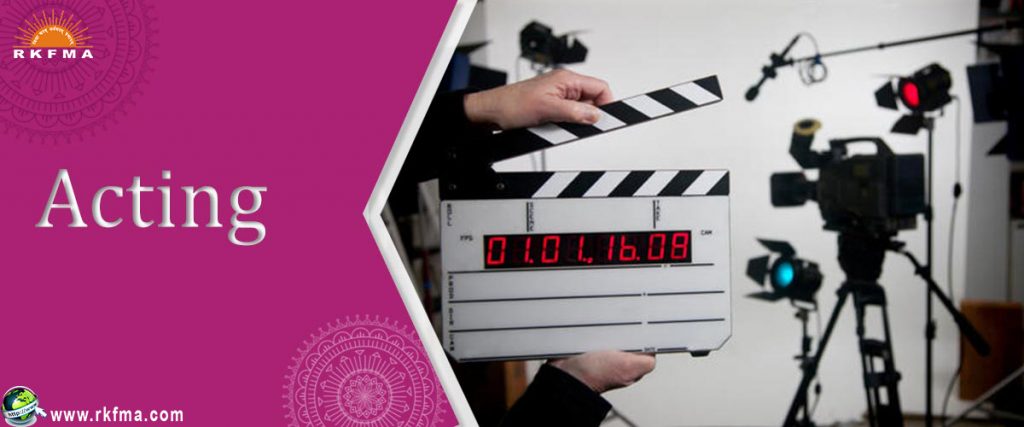 After that there where numbers of eras in theatre and it took decades for these entertaining performances to come on big screens and now we do not have cinema for actors to perform but we have various other sources such as television and online streaming services. Keeping them in mind, we plan out our syllabi to allow the students to get their hands on the best kind of acting courses that will teach them what is acting all about!
Career in Acting
Acting is not just a rule of thumb, making a career in acting can be a really difficult job but with correct guidance and mentorship, you can also become a good actor just like your idols. Acting not only enhances your ability to perform but psychological studies have shown that a well-disciplined actor is also a well-disciplined human. There are various practical implications practised by actors while there training is happening where actors are required to come out of there comfort zone and it can be both physical and mental.
Acting Course in Delhi
There are many acting courses in Delhi. To get into the craft generally, people opt for 1-year diploma course to get themselves fully submerge themselves into this art form where they are taught various aspects such as Choreography, synchronizing themselves into lyrics and acting with songs. There is a lot more than goes into acting like various exercises are conducted to make the actors express themselves with the right posture, pitch and expression synced in one rhythm.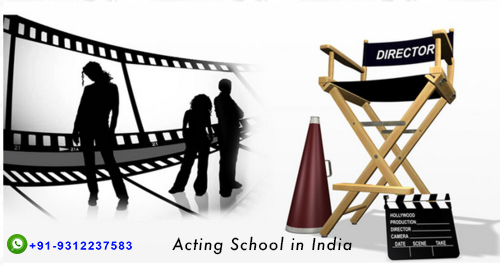 These courses usually come with modelling because in the world of Bollywood these to things at times are parallel. If you want to purely stay loyal to your acting talents then you can go for certificate courses in acting which teaches you how to be versatile as an actor by controlling body language and modulating your voice. Also, these courses tell about cinema scopes and films.
Drama School
With the increasing aspirants of acting, we can see small institutes like drama schools in India which are actually succeeding in provide the best kind of education that can cast the students in a frame of an actor. It is an obvious fact that they might be consistent in their actions only if they practice again and again just to polish their skills. At the end of the day, the aim is to support a budding aspirant to touch the heights of success!