Are you interested in learning digital marketing and social media advertising certificate courses in Delhi University?
You can the Digital Marketing and Social Media Advertising Course at Bharati College DU located in Janakpuri – West Delhi. For admissions, contact or Whats App at +91-9312237583, +91-9310047775, +91-9958880223
Become digital marketing expert, even without no prior knowledge of HTML or coding. You can join certificate course in Digital & Social Media Marketing at Bharati College offered in association with RKFMA.
The course focuses to give all practical exposure in the field of digital media marketing that helps students to explore better work opportunities. Admission is offered to 12th pass students (any stream) on first-come-first-served basis. This is one of the best digital marketing course which is jointly certified, and an add-on course, by both the institutes i.e. Bharati College (affiliated to Delhi University) and RK Films & Media Academy. Thus the students get reputed & industry recognized certificates on successful completion of this course.
RK Films and Media Academy (RKFMA) also conduct courses in media and mass communication in Delhi.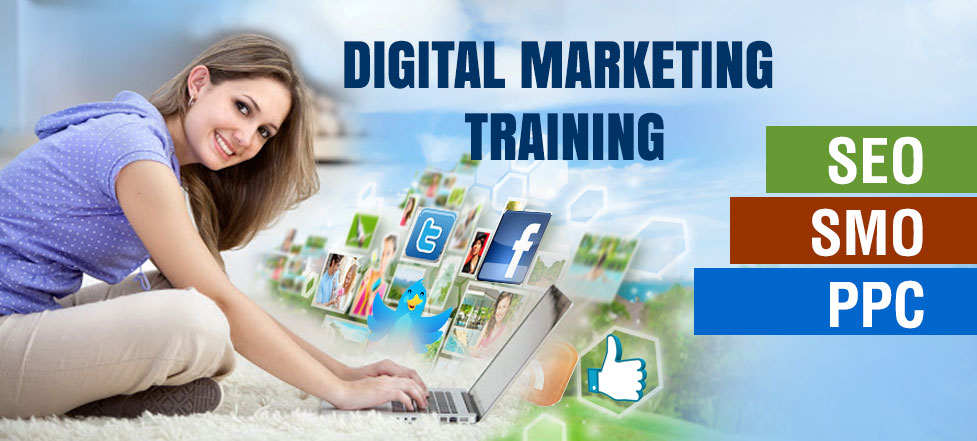 About the Course
The course is suitable for freshers who wish to get all-round knowledge of promoting any business, e-commerce or other services using online media. Topics like SEO, SMO, Google Advertising, E-commerce, Website Planning, Online Reputation, Email Marketing, Blogging, Video Marketing & Online Promotions, Paid vs Organic Searches, etc forms the part of the course. Trainers are all qualified and well-experienced to practically cover the course.
The duration of Digital Marketing and Social Media Advertising certificate course is 6 months. Overall 48 practical learning sessions, each of 90 minutes approx., shall be delivered. The classes would commence after regular college hours, which is after 3PM. Students from other colleges, institutes or universities can also join.
Students are also expected to learn implementationof online tools & technology to handle the live projects with the help of the professional teachers and trainers.
Eligibility:
You need to pass the 12th standard on any stream to become eligible for admission. Students already studying in DU or outside DU can join this course. There is no need to know any coding, designing or HTML to participate in this course.
The brochuresare available at Bharti College's PA to Principal Office and you can contact RKFMA's representatives at +91-9312237583, +91-9312231374.
Documents required:
An applicant needs to submit the following documents:
Two coloured passport size photos(recently clicked)
Address and ID proof like driving license, voter id card, adhaar card etc.
College or University's id card if you have
Mark-sheets and certificates of 10th standard and 12th standard