Career Opportunities for a Sound Editing Course
Comprehending how to Edit Sound Structure Creating a Nice Tune
Want to create the soothing sound? Now, it's easy to edit sound and thus you can become an expert creating nice audio effects. Presently, there are certain institutes offering the sound editing course in Delhi. RK Films & Media Academy helps you to become a certified professional and thus you can now explore better job opportunities. They arrange regular practical sessions and it helps you to learn the things quickly. They make use of Nuendo and Cubase software that helps you to get familiar with the smarter options. Here, you would learn how to carry out audio processing and thus it becomes to create a great fusion of different sounds.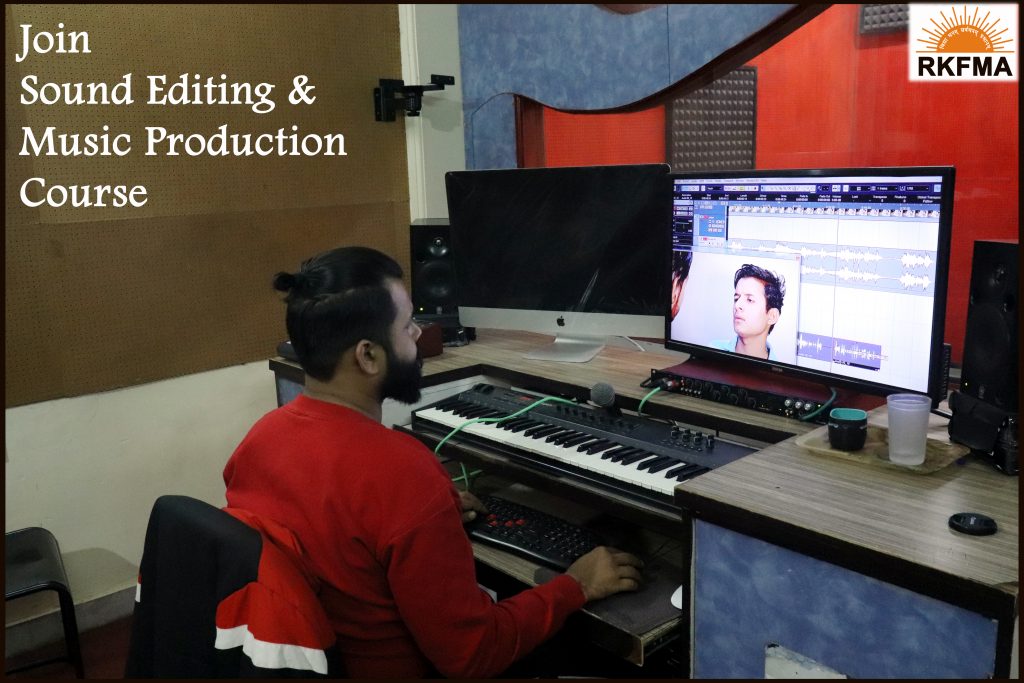 Audio Editor Features
Now, you need to know the detailed features of the audio editor that enables you to create a nice sound mix. The features are:
The audio editor comes up with cut, copy, paste, delete, insert, silence, auto-trim, compression, pitch-shifting etc. using which you can easily mix different tunes.
You can also use the plugins and make sure that they support the music formats you have created.
Next, you would get access to audio restoration features that includes noise reduction and click-pop removal.
Before you seek admission to the course you must get familiar with the syllabus that gives you the confidence in real-time.  Once you find the best sound editing school in Delhi you can start mixing the sounds in your way.
Sound Editing Institute in Delhi
Using Free Software
Nowadays, there are certain free software using which you can find it easy to start editing the audio file. Ensure that the faculty at the sound editing institute in Delhi gives you a proper guideline following which you can carry out the whole editing process successfully. Once you join the institute you would learn sound mixing and you can create fusions that would touch the soul.
Finally, you comprehend the importance of the course and RK Films and Media Academy brings in the ideal course structure.
Career Opportunities Sound Engineering Course
After completion of the sound editing course you can explore better job opportunities such as:
You can join a company as a sound engineer/audio engineer
Next, you can start working as an acoustic engineer
You can come up as a digital remastering engineer managing the virtual sound mixing
Also, you can work as a production assistant
Overall, you get a clear view of the job roles and you can now explore a great career in sound engineering courses in Delhi with all your dreams becoming true.