Are you searching to join the best Acting Classes in South Delhi
join the best Acting Classes in South Delhi
You can count on RK Films & Media Academy. RKFMA is an Acting School in Delhi with fees structures affordable for everyone. Film & TV Acting (Camera Acting) can also be learned through regular course or Weekend Acting Classes at RKFMA.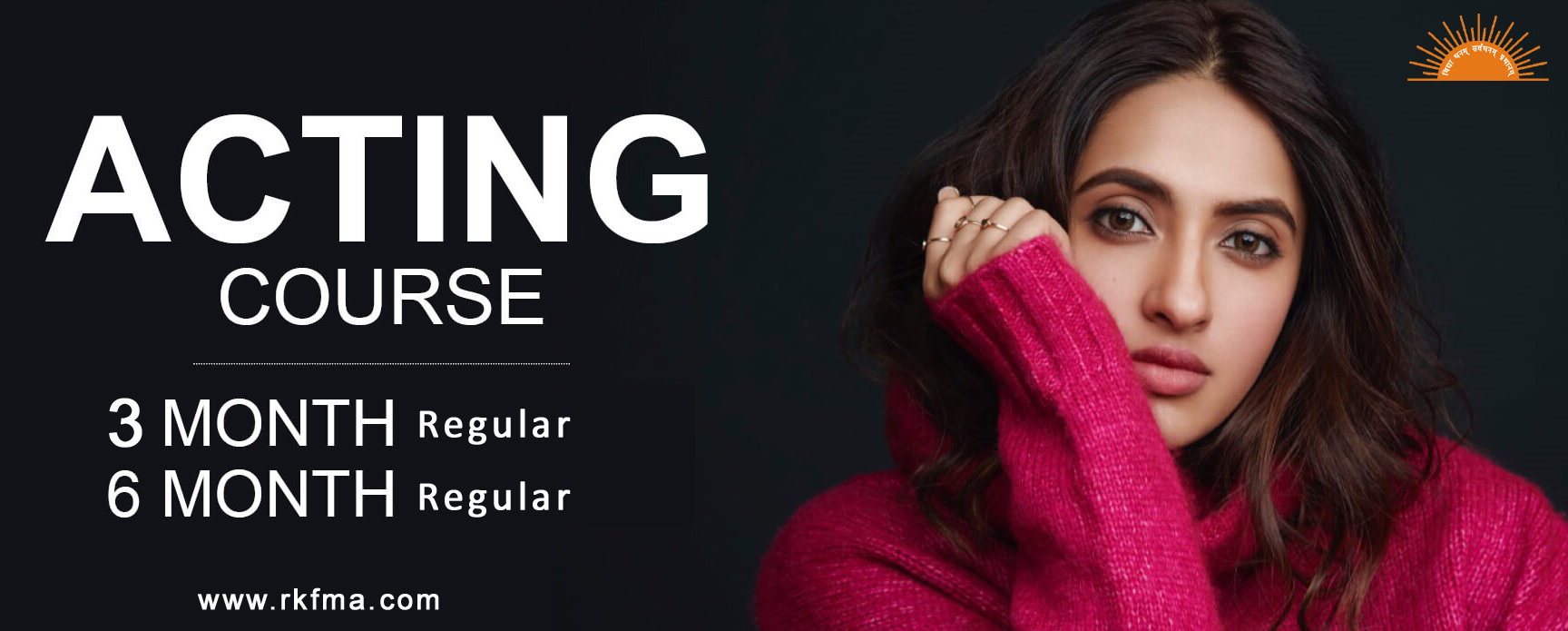 RK Films & Media Academy keeps its curriculum and acting course sessions up-to-date through a series of Acting Workshops in Delhi which are indeed most practical.
Pursuing an acting course will also benefit camera-buddies who like making videos for online social media or mobile apps too. Students get to know the right amount of expressions needed as acting on stage and acting in front-of camera.
Whether you join a weekend acting course at RKFMA in Delhi or full-time regular acting classes at RKFMA, you will only get the best acting training institute from the mentors qualified from FTII, NSD, etc. There are ample opportunities in the field of performing art like acting and drama.
Another best part of joining RKFMA is that it is located in Central Delhi and is very near to Karol Bagh & Rajendra Place Metro Stations. RKFMA houses the needed practical studios, equipments, editing labs, photography setups, audio studio, library, etc.
RKFMA, as an acting school, has been a front-runner and is rated amongst the best acting school in Delhi India. RKFMA Acting School in New Delhi was started in 2006 and has been successfully producing actors and actress that have worked in various films, TV serials, ad films, web series, beauty pageants events, etc.
To become a part of the Masterclass Certificate and Diploma Courses in Acting at RK Films & Media Academy, contact or visit the studio located near to Rajendra Place metro. Admissions in Acting Classes are open to both boys and girls candidates above 12 years of age. There is no upper age limit to learn acting skills & techniques. International students who can are comfortable in English or Hindi can also join.