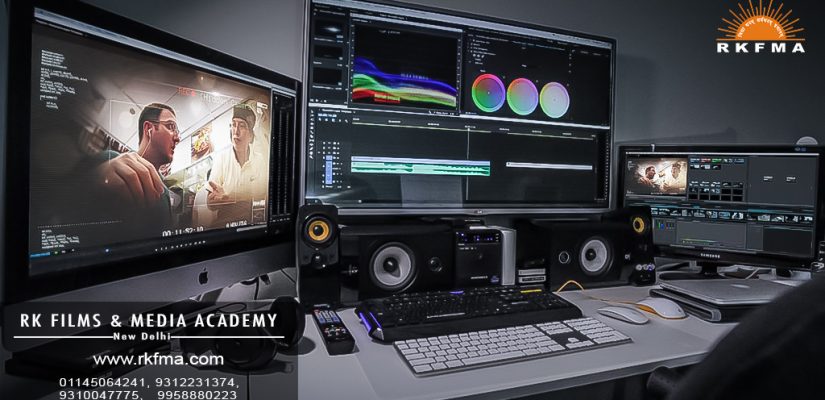 RKFMA – A Preferred Institute to Learn Video Editing in Delhi
Are you aspiring to become a film or video editor? Delhi being a metro city and the capital of India, has always been a hotspot for learning professional skills like video editing for films, television or web to many aspiring freshers.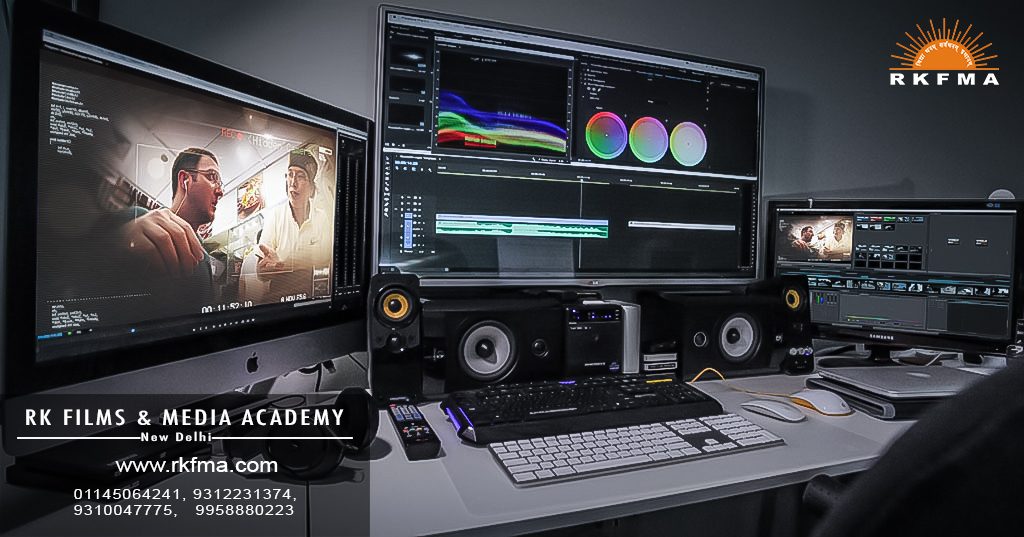 Video Editing Institute in Delhi
The benefit is that there are video editing institutes in Delhi NCR alongwith presence of many video film productions houses and news agencies doing professional works requiring video editors.
You can learn video editing at RKFMA which one of the best film institutes of India offering courses in video editing as well. T
The practical sessions alongwith creative skills required to become professional video editorare judiciously covered in the Diploma and Certificate courses offered at RKFMA. Production oriented classes are offered on weekdays and weekends as well.
The trainers that teach video editing at RKFMA are all well experienced and qualified to impart needed knowledge to beginners. Video or film editing is taught using the latest Apple's Mac (Macintosh) and Windows based applications. The duration of the video editing courses offered at RKFMA are:
1. Certificate Course in Video Editing (One month to three months)
2.Diploma in Video Editing & Production (Four months to six months)
At RKFMA, we teach the students of video editing needed skills of video production and aesthetics so that one can become easily employable and competitive in the media job market.
Video Editing Course
Many of our alumni from video editing courses started their internships immediately upon course completion and begin to work on freelance basis as well after getting a couple of years of job experience.
At RKFMA, students joining video editing courses learn by editing various productions like:
a) music videos
d) short films
c) news reporting
d) video interviews
e) acting scenes
f) ad films or commercial ads for television or web
To know more about the video editing training programs offered by RKFMA, contact or WhatsApp at +91-9312237583