Mass Communication College in South Delhi

Mass Communication College in South Delhi
If you are looking for Mass Communication as a career option then RK Films and Media Academy is the best choice. Mass Communication is broad field and it depend upon the student interest and persistent for this field. This course will offer good opportunities in variety of Mass Communication, Journalism, Advertising and Public Relation, Print and Electronic Media.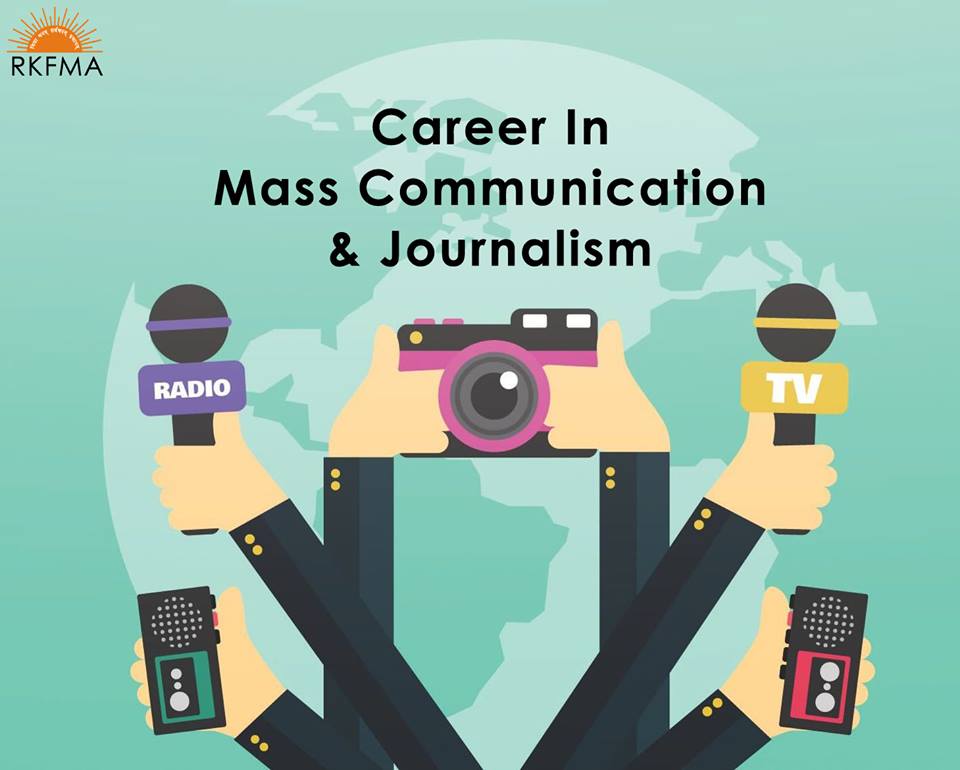 Pursing Mass Communication from RK Films and Media Academy will enhance your practical exposure and help you to grow in multi directional field Reporting, Video Editing, Sound Production, Photography and Videography, Direction, Script Writing and News Writing. After completed the degree as well as diploma program in mass communication will give you number of option in well reputed firm and media hubs. Journalism and Mass Communication will give student name and fame after making you struggle initially but this course will associate you good electronic media expert ,RJ's, Anchor, Professional Writer, Photographer and much more exposure because these are the skills and training offer by Mass Communication College in South Delhi.
The unique feature of the Institute is that it combines theoretical teaching of Mass Media course with high tech Practical knowledge in all area of Mass Communication. College give best infrastructure equipped with sound recording station, Shooting set and News room Facility, latest video editing system and software, Library, printer and internet facility are also available in college campus.
If you want more detail of our respective program then you should visit our campus before applying.