Know, Who Can Join an Mass Communication College in Delhi
Mass Communication Course
Gone are the days when people used to receive news by listening to the most knowledgeable person in their community who could speak and translate the news for the people who couldn't understand. In today's date, we all get have smartphones which can be a massive source to reach out to any person or news sitting in one corner and enjoying your leisure time! The sources and speed of information that reaches out to you has increased rapidly and all the credit goes to mass communication. The demand for pursuing mass communication courses has increased among the youth since a while now. This has led to a considerable upliftment of opportunities in career in mass communication.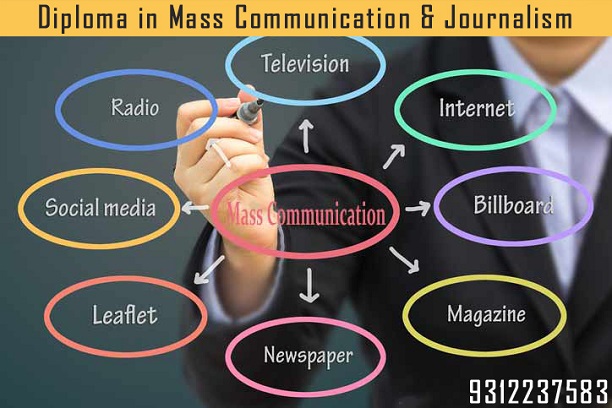 Degree Course in Mass Communication
In simple language, mass communication is about reaching out to huge audience and imparting and exchanging information through mass media. Being the largest producer of movies and films in the world, the level of opportunities in the field of journalism and mass communication is just increasing day by day. Once you are done with a degree course in mass communication, you have the golden opportunity to choose between various career options like advertising, audio media such as radio and convergence, films and television, photography, etc.
Mass Communication College in Delhi
The best part about mass communication is that there is no such full proof single formula to get into this field. This field actually opens you to a various number of skills that you need to have to be able to survive the career life in any field after the course. One thing that is taught in all the mass communication colleges in Delhi is the various types of mass communication.
TYPES OF MASS COMMUNICATION
Talking about the types, there are a few prime types of mass communication that are categorized under this industry:
ADVERTISING
Advertisements are a great source of information in context of product usage, services, application and after effects. Advertisers have the entire authority over the content of the advertisements. Sometimes you have to take care of the words and representation comprising the advertisement that it doesn't hurt anyone's emotions.
SOCIAL MEDIA
So far, social media has been proving out to be a great platform for sharing you content. You can get in touch with a massive audience all over the world with the help of various sites like Facebook, Instagram, etc. It has equally prospering branch of business networking through LinkedIn. Keeping in mind that today's generation likes to have everything done and receive every single piece of information with just a click, this is indeed a great media of mass communication.
Journalism Colleges in Delhi
Journalism refers to the collection and dissemination of any piece of information through various media like newspaper, radio, television etc. Since the beginning of digitalization era, there are e-readers and smartphones talking a toll over the entire media industry. This has all helped in distribution of news faster than before. More often, students pursue a degree course from Journalism colleges in Delhi to get to learn about Journalism and get to work as a reporter, etc.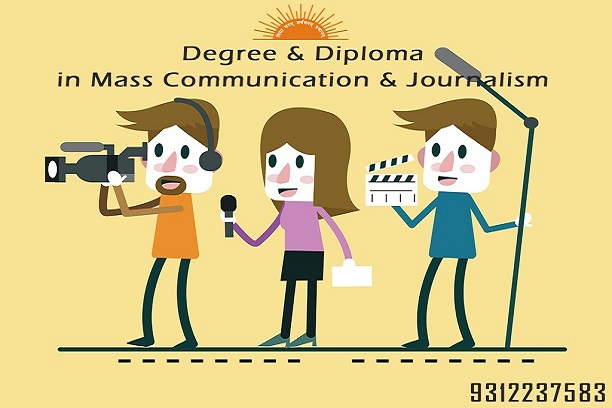 In today's date if you really want to achieve anything in the media line then you need to be updated in terms of knowledge, techniques and strategies. For that anyone would want to get enrolled in the best mass communication institute in Delhi so that they can be well groomed and taught about the history of mass communication. In this course, you get to learn about the various concepts under journalism like Advertising and Public Relations, Media Laws and Ethics, Communication Research, Media management, etc.