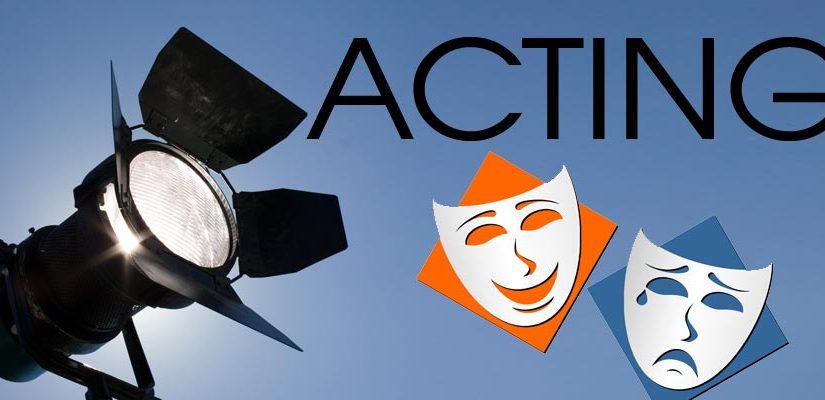 RKFMA | A famous Acting School & Film Institute in India since 2006
Know more about Acting Course at RK Films & Media Academy
RK Films & Media Academy is the most preferred acting institute in India if you are looking to join and learn acting courses in Delhi. RKFMA started in the year 2006 as acting school and gained its popularity soon due to its ability to resource trainers from film & TV industry.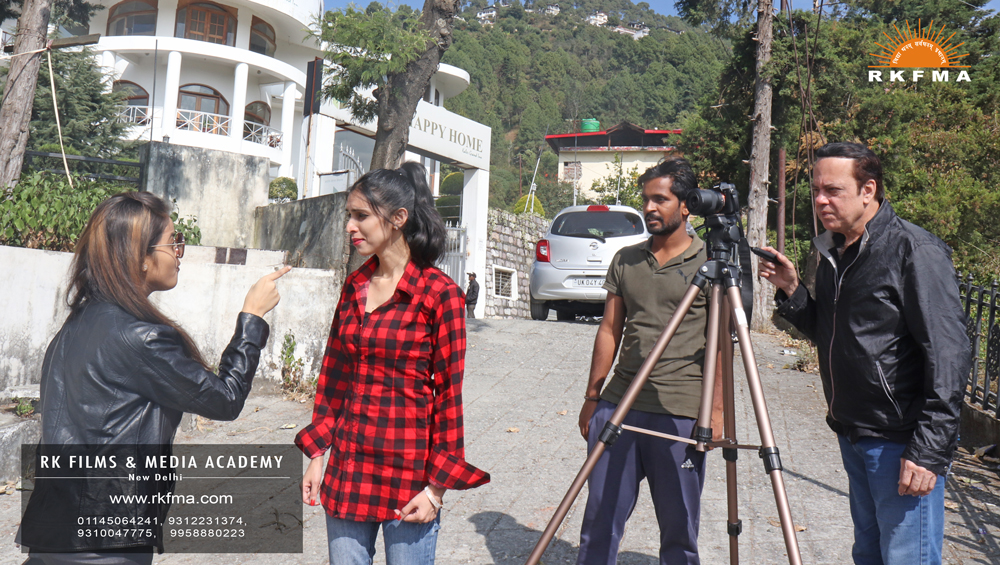 RKFMA offers regular and weekend courses in film acting clubbed together with training modules on fashion modeling and beauty pageant anchoring. The practical knowledge of all such skills comes handy when students apply for any acting auditions or registers their portfolio with a good acting/model casting agency.
About the previous students and alumni of the records of the RKFMA, they are able to find work opportunities with the help of Academy's trainers network too. Students have worked as actors or actress in films, TV serials, beauty pageant fashion shows and online web-series too. To highlight a few are:
1. Udta Punjab
2. MS Dhoni
3. Happy BhaagJayegi
4. Romance Complicated
5. Amazon Fashion Week
6. Femina Miss India Contest
7. Dare You
8. Qaidi Band
9. Passport
10. Bade AccheLagteHain
11. Emotional Atyachar
12. Savdhaan India
13. Ishqbaaz
14. LaalIshq
and many more to mention.
career in acting or modeling course
However, it is never so easy to reach and sustain such heights of career in acting or modeling. You have to go through many auditions and should have patience as well. "Keep practicing" even after the acting classes or even after completion of your formal acting course.
RKFMA offers its professional acting & modeling course through regular and weekendclassesas well.
To enroll in professional acting classes at RKFMA, you should be minimum 14 years of age and have knowledge of Hindi or English or both languages. International students are also invited to join acting courses provided they are able to get visa from the immigration office (FRRO).
Candidates seeking admission in RKFMA, acting schools in India, can WhatsApp queries at +91-9312237583 or email at admissions@rkfma.com