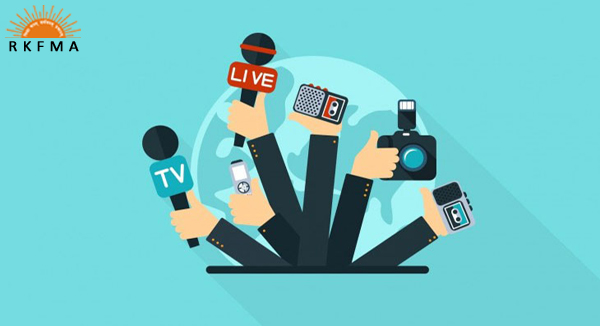 Mass Communication College in Delhi
Mass Communication can be a prosperous career option for you
Mass Communication is the mean of spreading out information over a large number of people. It is not restricted to only journalism but it also includes various other media fields such as news gathering and reporting, film direction and production, event management, public relations, advertising, corporate communication and so on.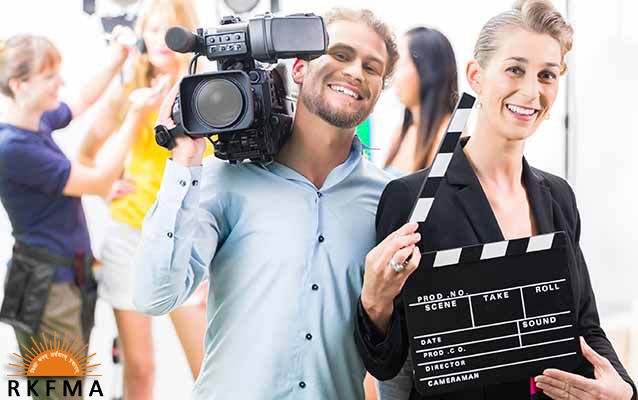 What do you need to pursue a career in Mass Communication?
Unlike other fields like engineering or medical, no 'set formula' is required for succeeding in the field of Mass Communication. All you need is passion that drives you forward to make it big as a Mass Communication professional. Before applying in any Mass Communication College in Delhi you should consider about the following skills that can help to build an occupation in mass communication.
Creativity and ability for working under strict deadlines
Skills of communication with confidence
Networking skills and research skills
Problem solving ability with the skills of observation
Express ideas and thoughts clearly
Technologically equipped or up-to-date
Command over languages (verbal, spoken, written
Diploma in Mass Communication
Apart from Diploma in Mass Communication the other popular courses options offered at RKFMA are:
Courses in mass communication are offered both at undergraduate or postgraduate level.
Bachelor of Journalism and Mass Communication
Bachelor of Journalism
Bachelor of Mass Communication
Master of Journalism and Mass Communication
Master of Journalism
Master of Mass Communication
For undergraduate courses: candidates should have appearedand completed class 12th in any stream and from a recognized board of education. The minimum required percentage is 40%-60% for taking admission in mass communication & journalism courses. Some universities or colleges mention the age criteria to be minimum 17 years at the time of admission. 
For postgraduate courses: in mass communication or journalism, candidates should be a qualified graduate in any stream from a recognized university and the minimum required percentage is 40%-60%.
Journalists are important for a nation
The exciting and adventurous field of Journalism is full of new challenges. Individuals capable of analyzing a story and craft it in words are the ideal candidates for journalism. It can be considered as a prestigious profession as well as a challenging career option.
Being a journalist, one plays a key role in the growth of any nation, they are responsible to inform, educate and enlighten the masses regarding various issues. Therefore, a wannabe journalist should specialize in multiple areas like politics, finance and economics and so on.
Explore the field of Journalism with our Journalism College in Delhi, RKFMA.